As we have throughout the last several studies, Isaiah 7-12 includes promises about two special children who were yet to […]
Get Your Copy of Dr. Dane's Book Now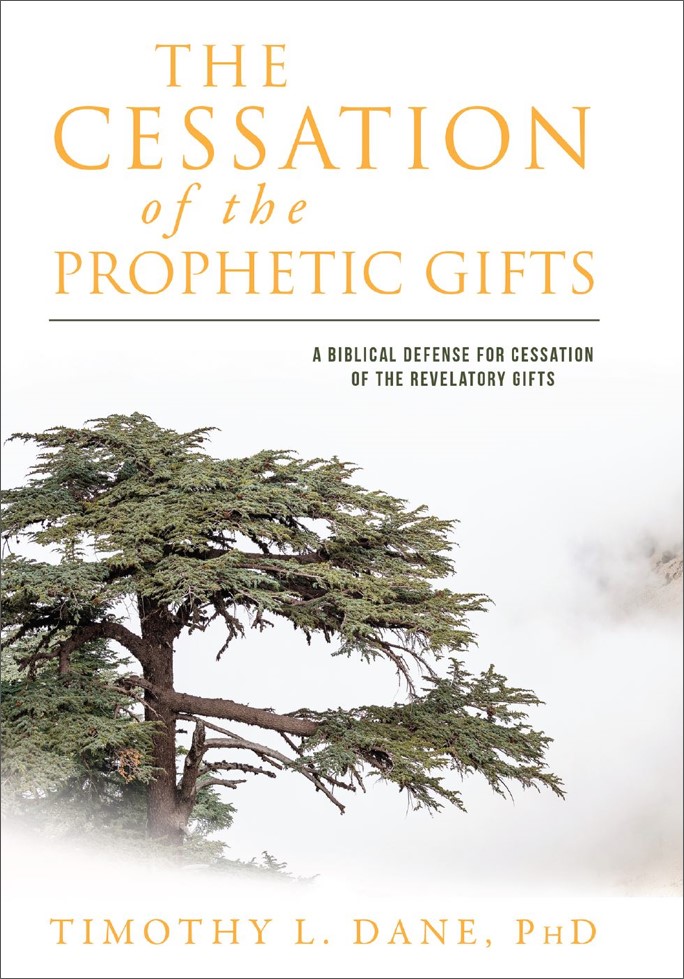 In the opening days of the 20th century, Pentecostalism introduced a new movement which today is broadly called Charismatic Christianity. Charismatics typically claim that today's church can exercise all the miraculous gifts that Christ gave His church during the Apostolic Age starting on the day of Pentecost (e.g., apostleship, prophecy, tongues, miracles, etc.). Is this true? Is God really giving direct prophetic messages to people today? Every Christian gets faced with these Charismatic claims, but oftentimes the dilemma is "How can I answer them?
In The Cessation Of The Prophetic Gifts Dr. Dane provides a thorough treatment of these questions with a three-fold analysis of the subject. The first level of analysis comes from a detailed exegetical explanation of 1 Corinthians 13:8-13, the key text of the Bible that predicts a cessation of the prophetic gifts. The second level of treatment revolves around the broader theological issues that support cessationism. The third level of treatment includes a broad survey of the way that church history and present-day experience support the cessationist position that these prophetic gifts ended with the apostolic age and have not returned, as claimed by the Charismatics.
Table of Contents                         Endorsements
Pastor Tim Dane came to faith in Jesus Christ at age 22 in 1984 in his hometown of Las Vegas, Nevada.  He and his wife Karen have six children and welcomed their eighth grandchild in 2022.  Tim studied finance at UNLV (1984), and worked as a financial planner full time until he began his studies at The Master's Seminary in 1992 (M.Div., Th.M.).  Tim served as Senior Pastor at Anza Avenue Baptist Church (Torrance, CA) from 1995 until 2005 until he helped found Front Range Bible Institute in Colorado Springs in 2006.  In 2006, Tim began a Ph.D. in Systematic Theology at Baptist Bible Seminary (Clarks Summit, PA) and graduated in 2015 (the diss. The Cessation of the Prophetic Gifts was published in 2019).  In 2011 Tim accepted the call to be the Senior Pastor of Mesa Hills Bible Church where he continues to preach weekly in addition to his weekly teaching at Front Rang Bible Institute.  Since 1995, Tim has taught in numerous overseas seminaries and Bible schools including over 70 courses at Irpin Biblical Seminary (Kiev, Ukraine).